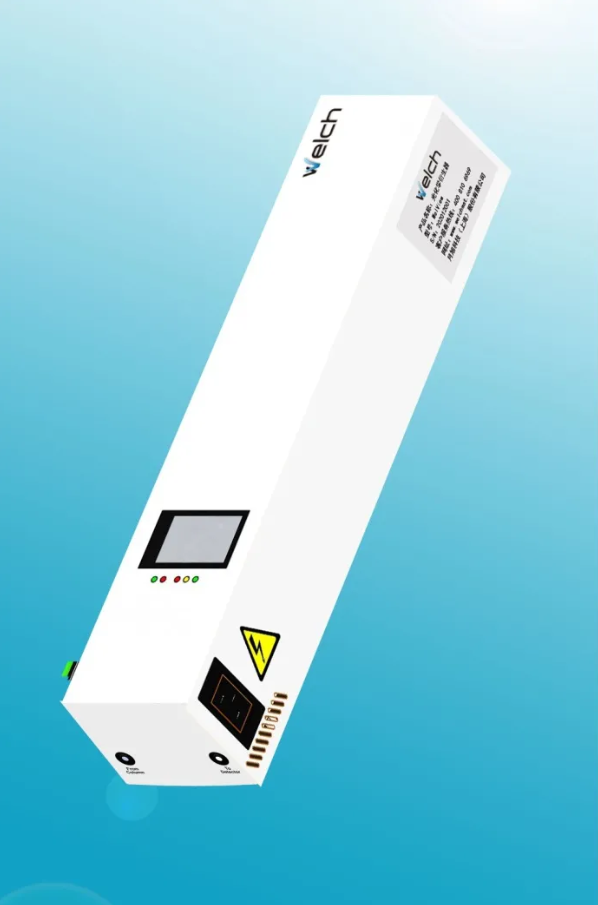 P/N:00836-00003
Features
● 20% higher derivative effect than the previous generation
● Extended 450% lifetime compared to previous generation
● Additional leakage warning
● With light status warning and working status indicator
● Additional light change warning and other practical functions
● The working state can be monitored in the distance through the screen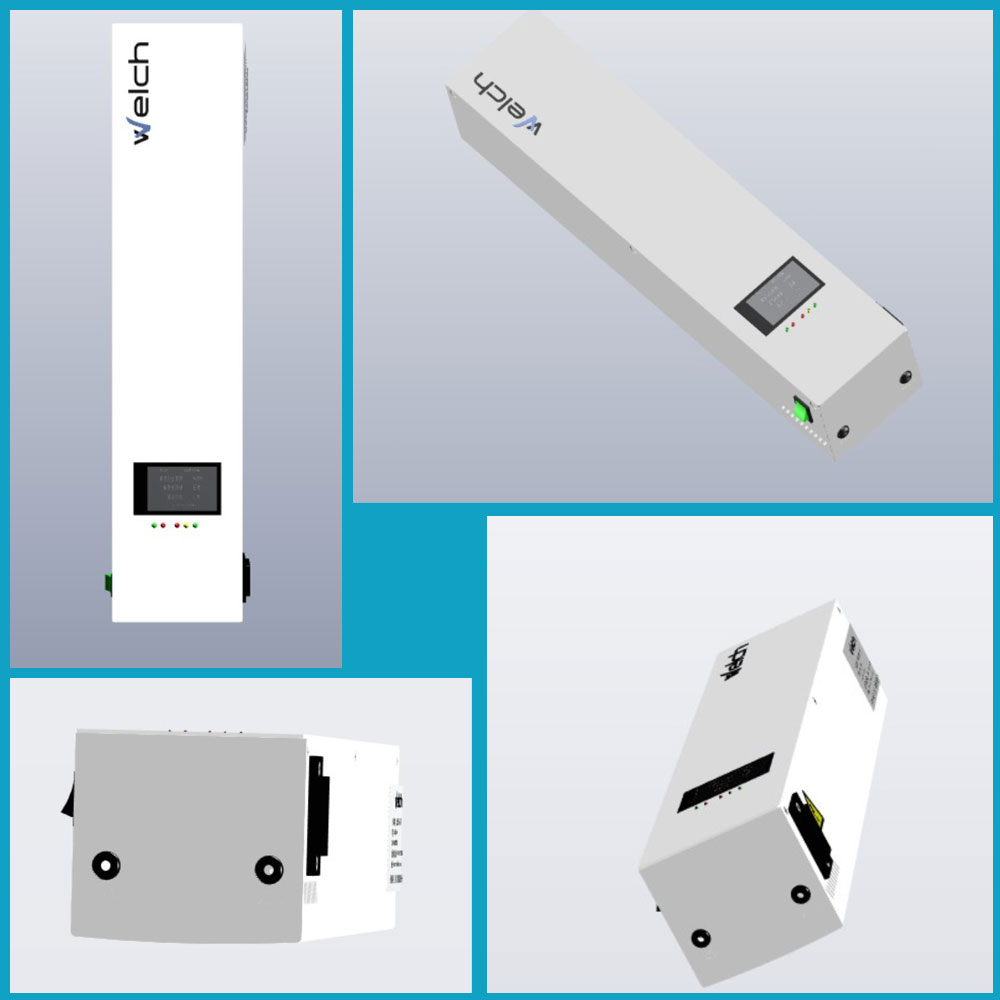 Improved performance
The optimized derivative pipeline can significantly improve the derivative effect of the sample. It was found that the peak area of the derived G1 and B1 under the same chromatographic conditions was 8 times and more than 6 times that of not derived.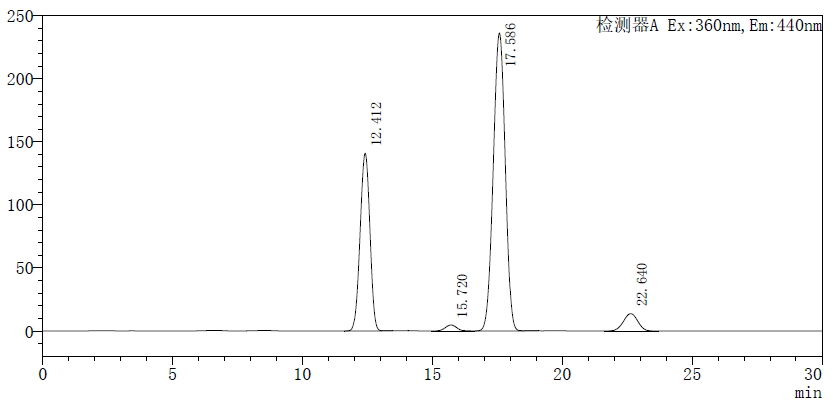 Tab 1. Chromatogram of aflatoxin which is not derived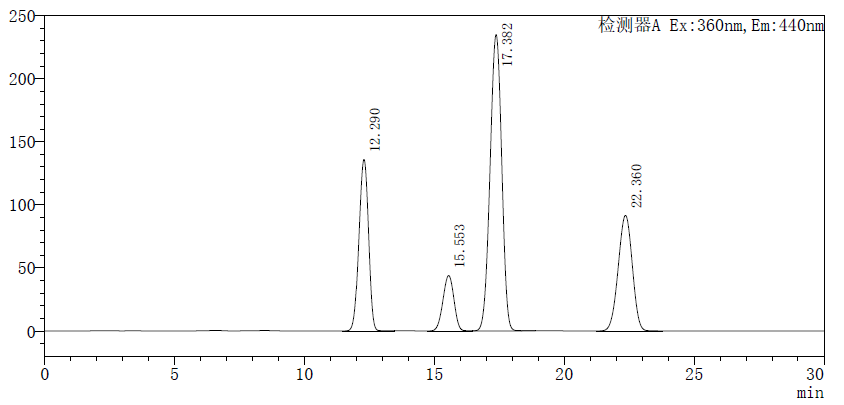 Tab 2. Chromatogram of derived aflatoxin of mixed standards
Product parameters
Display screen : 2.19 inch color screen
Max. pressure : 3000 psi (207 bar)
Max. flow rate : 3 ml/min
Inner diameter of derivative pipe: 0.25mm
Derivative pipe material: high-purity PFA( perfluoroalkoxy resin) material, with good solvent tolerance, low cross-contamination
Leakage alarm: leakage warning (breathing lamp, buzzer prompt)
Ultraviolet lamp: double lamp tubes with better derivative effect
UV lamp lifetime: about 9000 hours, near life prompt (breathing lamp, buzzer prompt)
UV lamp accumulative use time timing: UV lamp using real-time timing, color screen display
Anti-interference: anti-electric interference
Constant temperature mode: air cooling
Lamp holder: with switch
Electricity: 220V/50Hz
Power W:22
Dimensions (W*D*H) mm : 88*404*80
Weight kg: about 3.0 kg
Ambient temperature ℃ : 0~45
Humidity %: <85
If you have any problem or require further information, please contact info@welchmat.com.