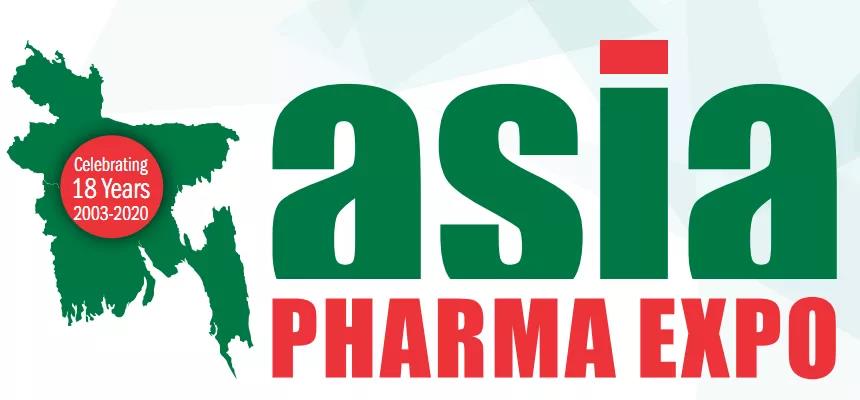 Welch Materials attended ASIA PHARMA EXPO 2020 in Bangladesh at 28th Feb–1st Mar.
As Bangladesh's largest exhibition in the aspect of pharmaceutical machinery and technology, ASIA PHARMA EXPO 2020 attracted more than 670 exhibiting companies from 32 different countries and 12,800 attendees to come. It included pharmaceutical processing machinery, packaging machinery, laboratory equipment and related services.
In this exhibition, Welch has displayed our star products: HPLC columns, Ghost-Buster columns, SPE columns, QuEChERS, Flash columns, Protein Purification products, etc, which have received great interests and praise from visitors. 
Based on Welch India, Welch is devoted to providing Bangladesh customers with good quality products, best service in competitive price.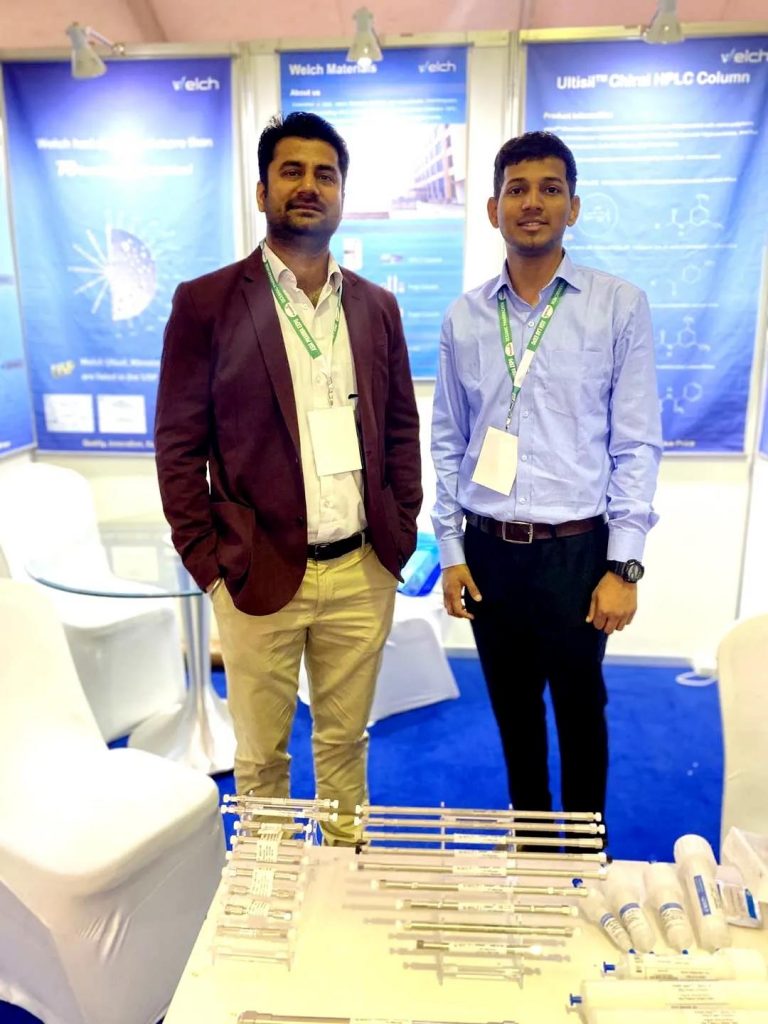 If you have any problem or require further information, please contact info@welchmat.com.