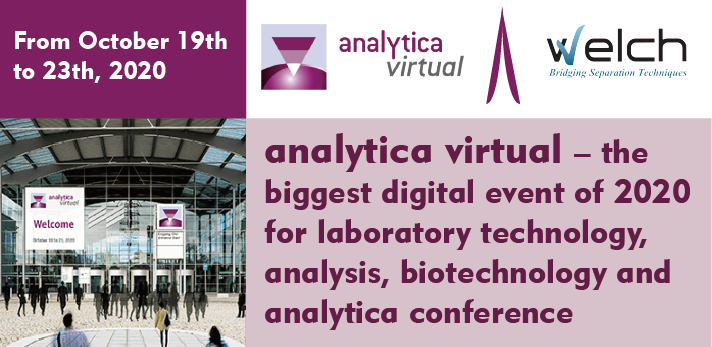 On-Demand Online Trade Fair

Event Overview
In recent months, we have all witnessed how the coronavirus SARS-CoV-2 has posed huge challenges to healthcare systems and economies around the world. To avoid the spread of the virus, trade fairs all over the globe have been cancelled.
Therefore, in order to support and contact our customers worldwide, Welch decided to participate in analytica virtual which will take place from October 19th to 23th, 2020. If you are unable to go to trade fair to meet us, Welch can come to you.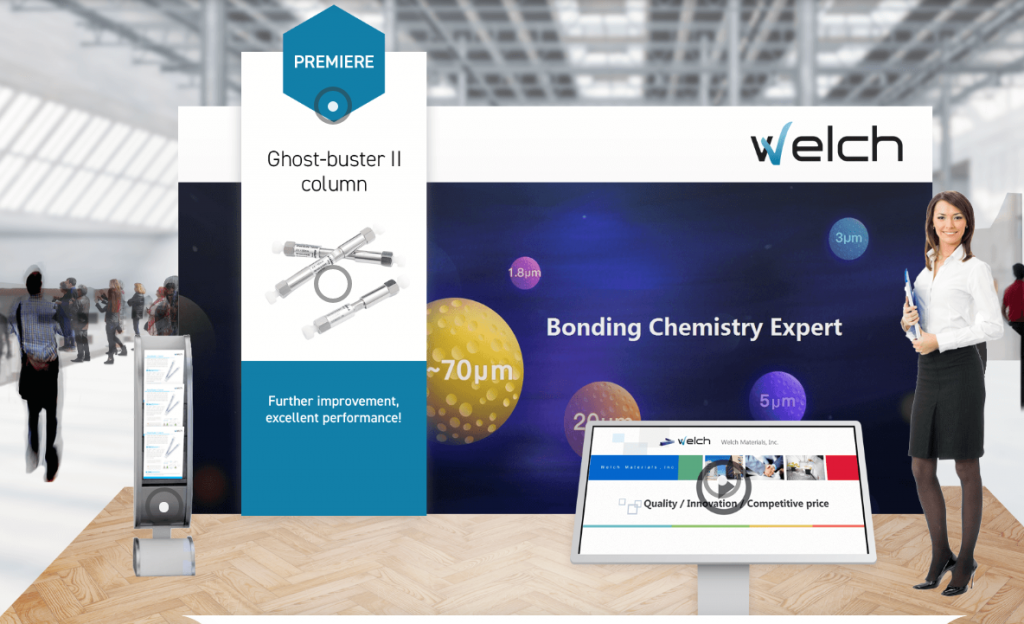 Advance Notice about Exciting Content
Contact Us at Any Time You Like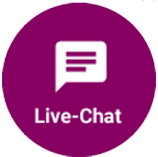 Our team will keep online for 24 hours everyday during the trade fair, providing sincere service for you.
Welcome to visit our virtual booth!